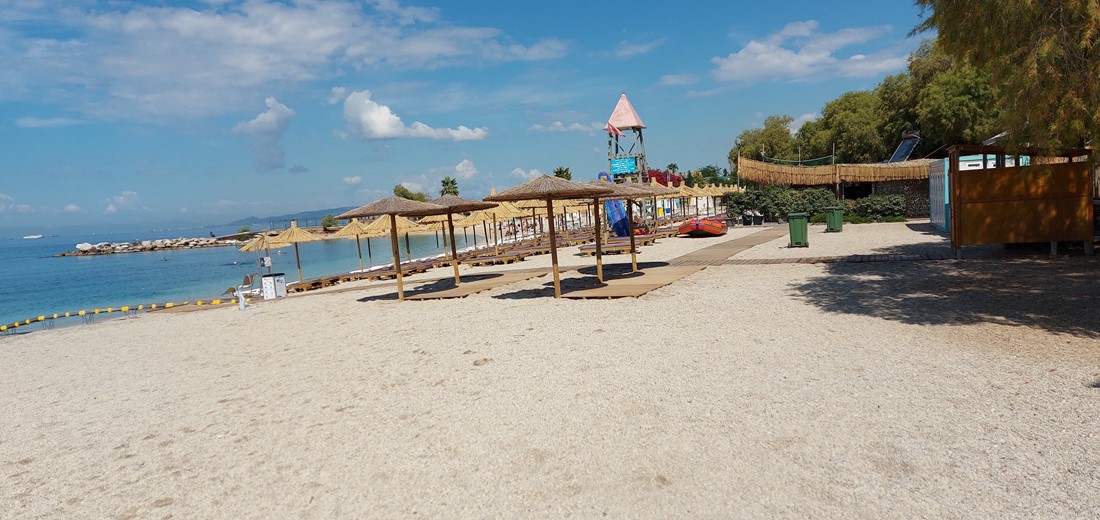 May 2020 Recap
Summer is here for all! Independent Sea access to the sea for people with mobility issues is here! We have installed the first 13 SEATRAC for 2020. Enjoy!
SEATRAC Porto Rafti – Agios Spiridonas
SEATRAC Kalamata – Anastasi  
SEATRAC Kalamata Filoxenia
SEATRAC Glyfada
SEATRAC Oropos  - Map
SEATRAC Voula
SEATRAC Patra – Agios Vasileios  
SEATRAC Chania – Agioi Apostoloi
SEATRAC Aigio – Akoli  
SEATRAC Alimos – Kalamaki  
SEATRAC Alimos - Loutra
SEATRAC Kiato
SEATRAC Kato Diminio
Check the map!