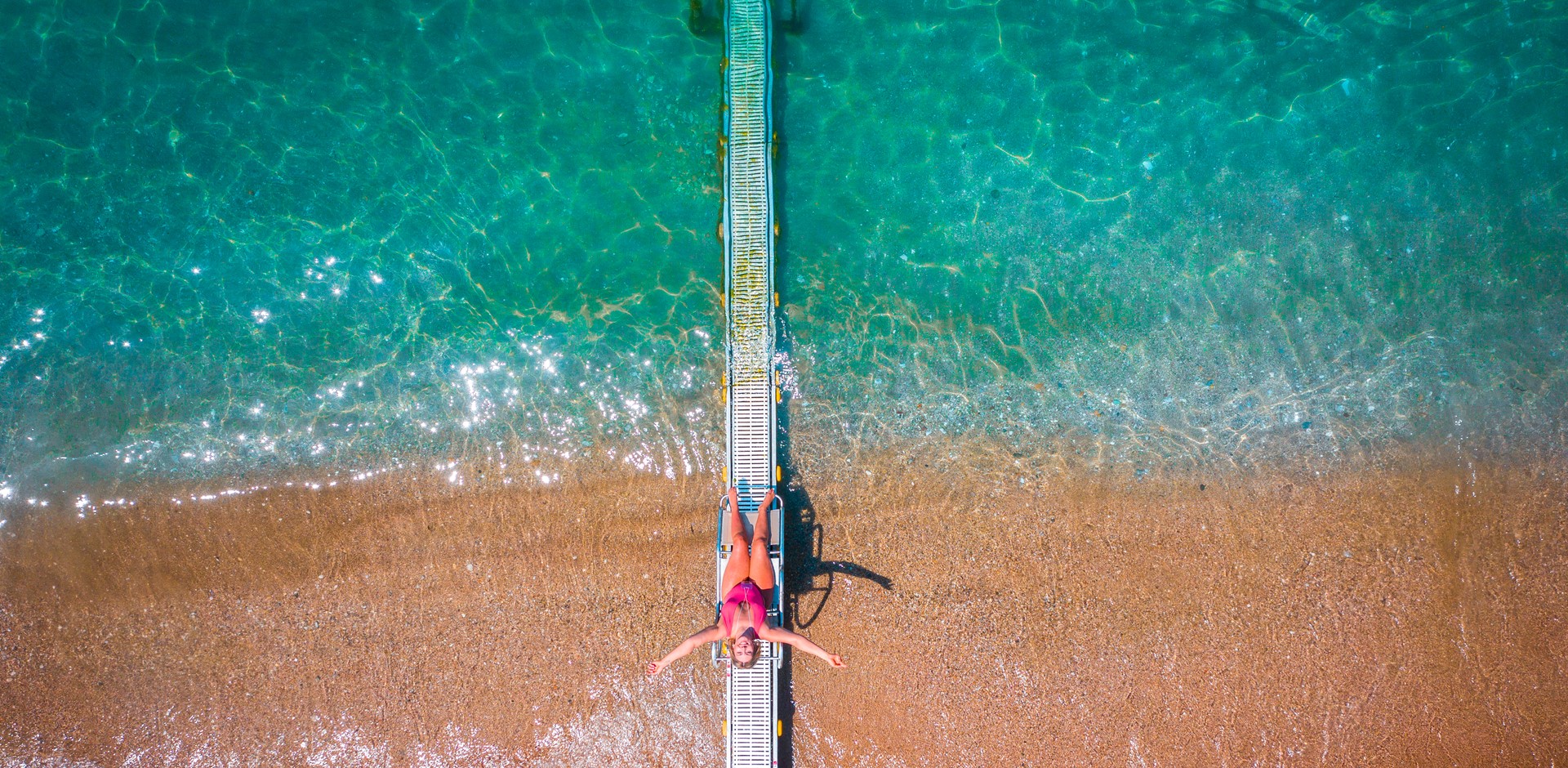 How does SEATRAC work?
Swim in the sea independently, safely, and inclusively (and at no cost to you!)
What is SEATRAC?
SEATRAC is a free service that offers unassisted sea access to people with disabilities and mobility issues. It is an innovative, technological assistant that promotes autonomy, quality, and wellness in everyday life. It encourages integration and inclusion of all members of society. It allows caretakers and families of people with disabilities to enjoy beachgoing without physical hassle.
How it works
Ι choose the beach I want to visit, get access to the remote control, and then go swimming!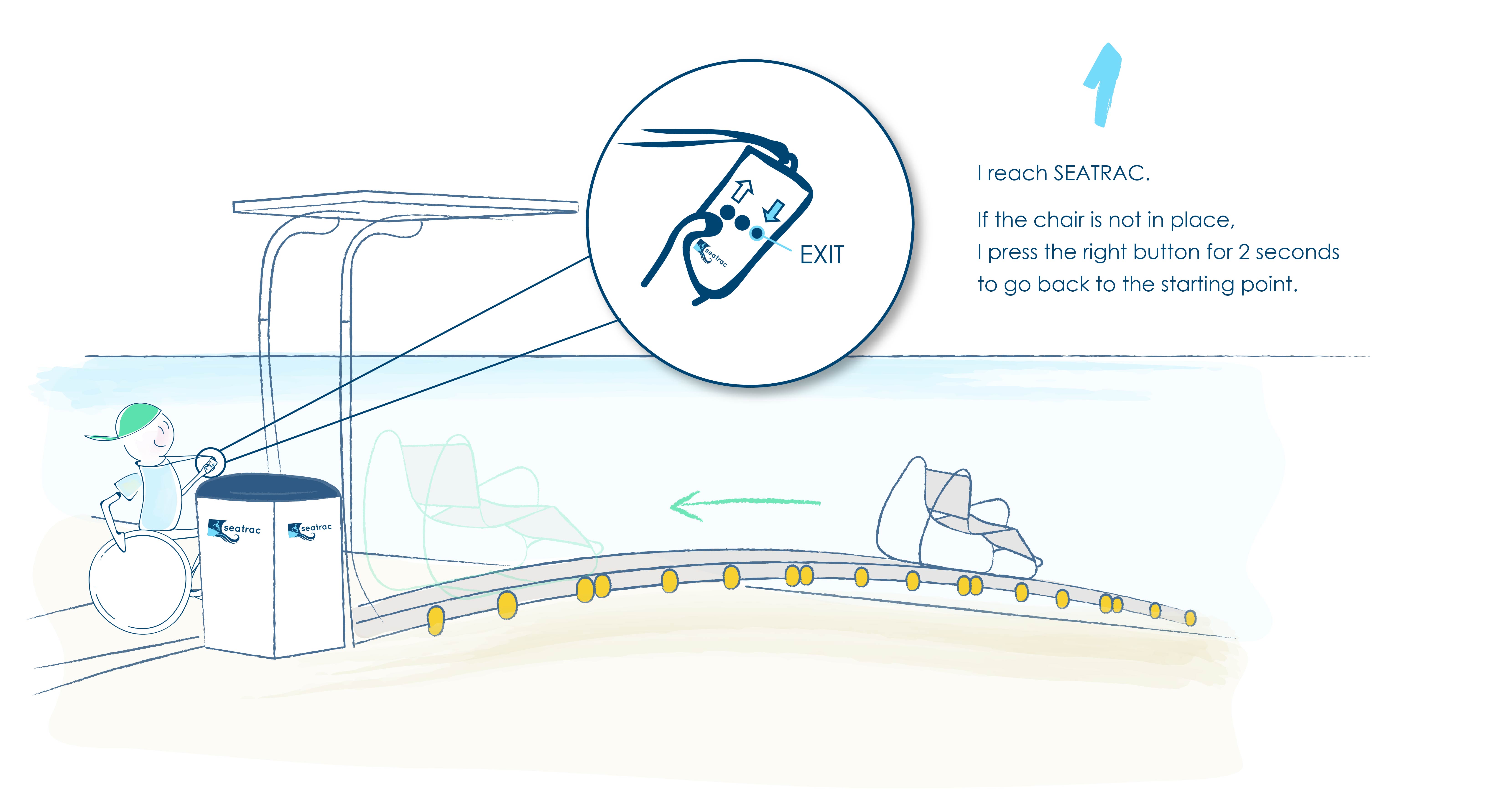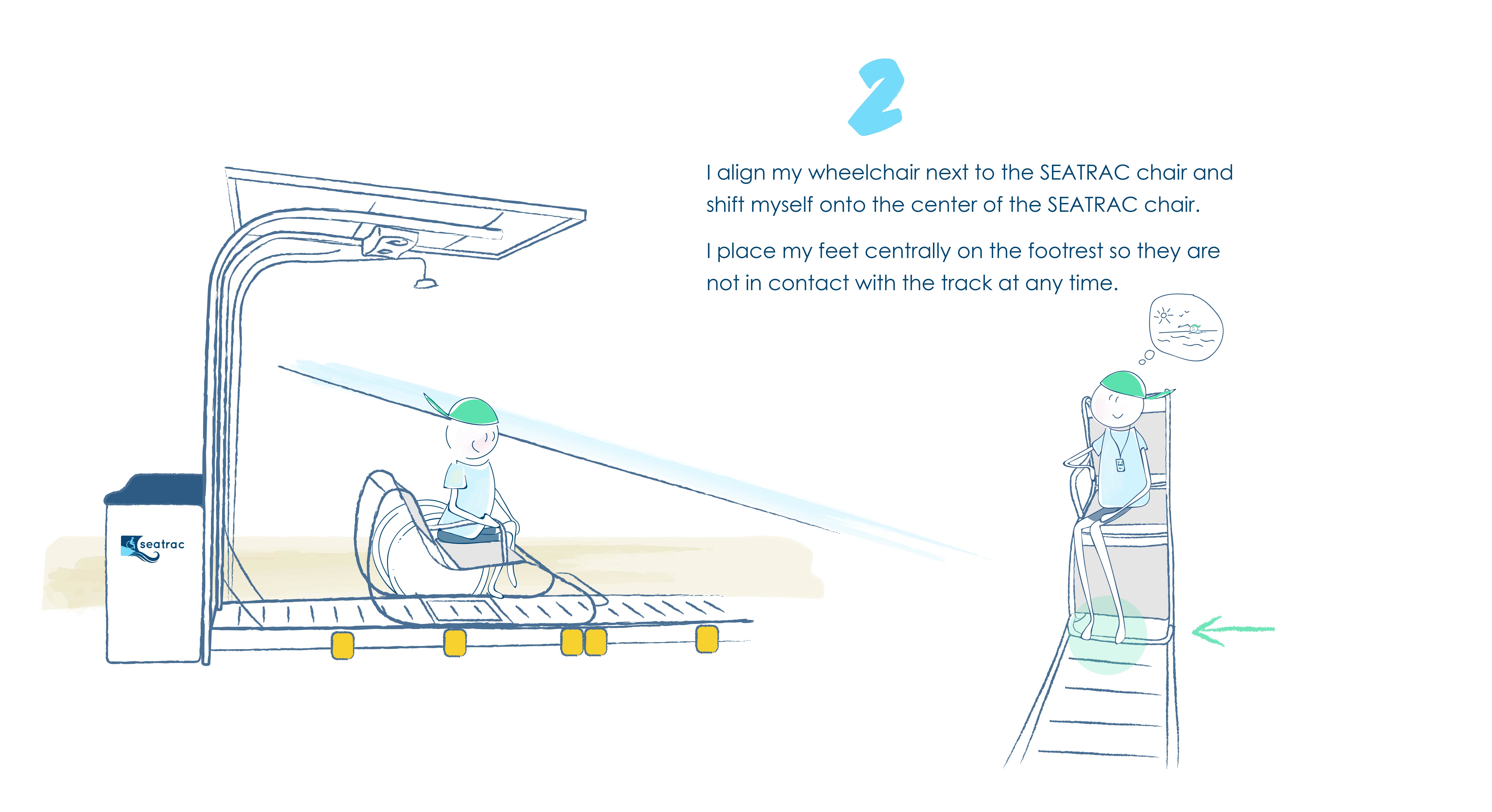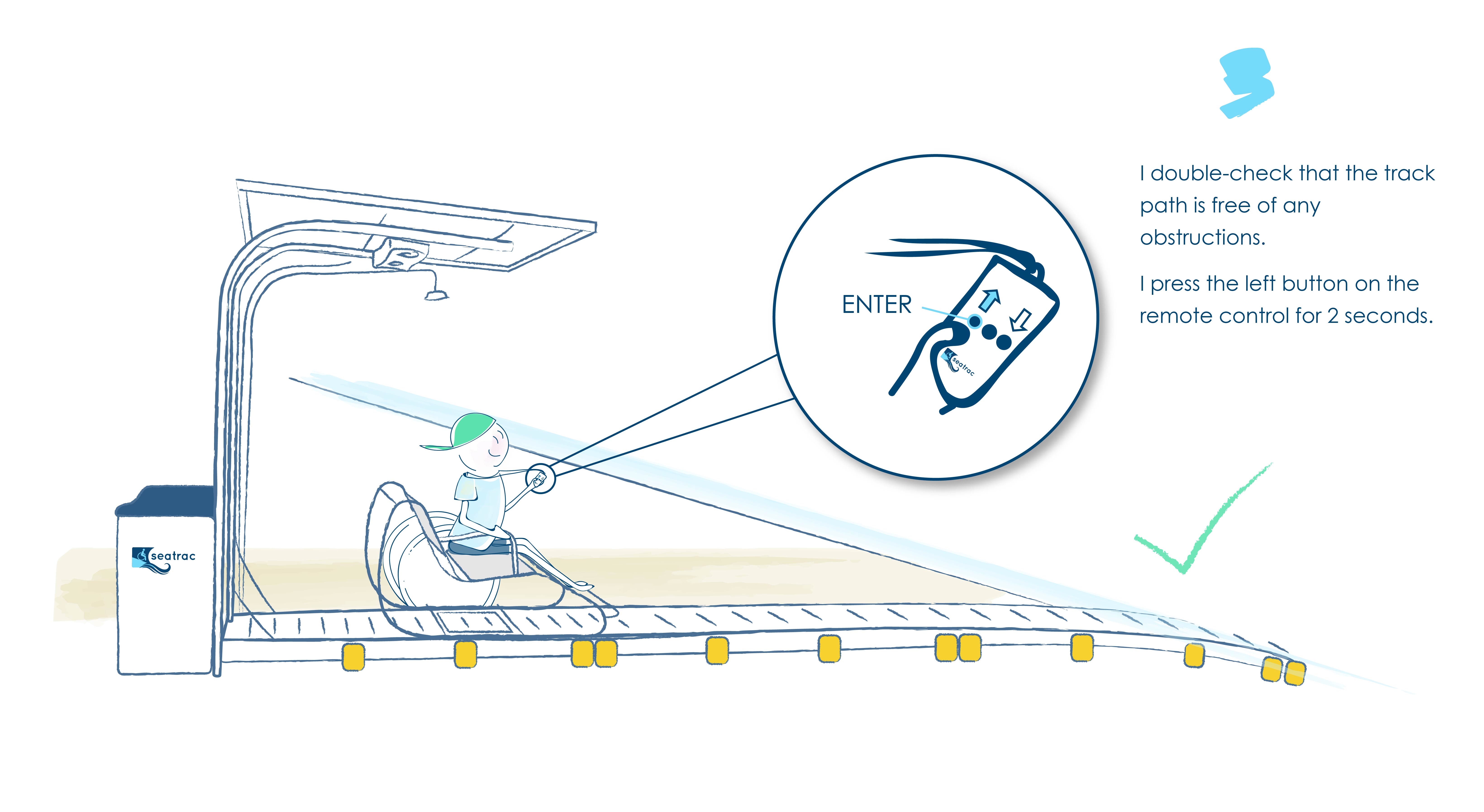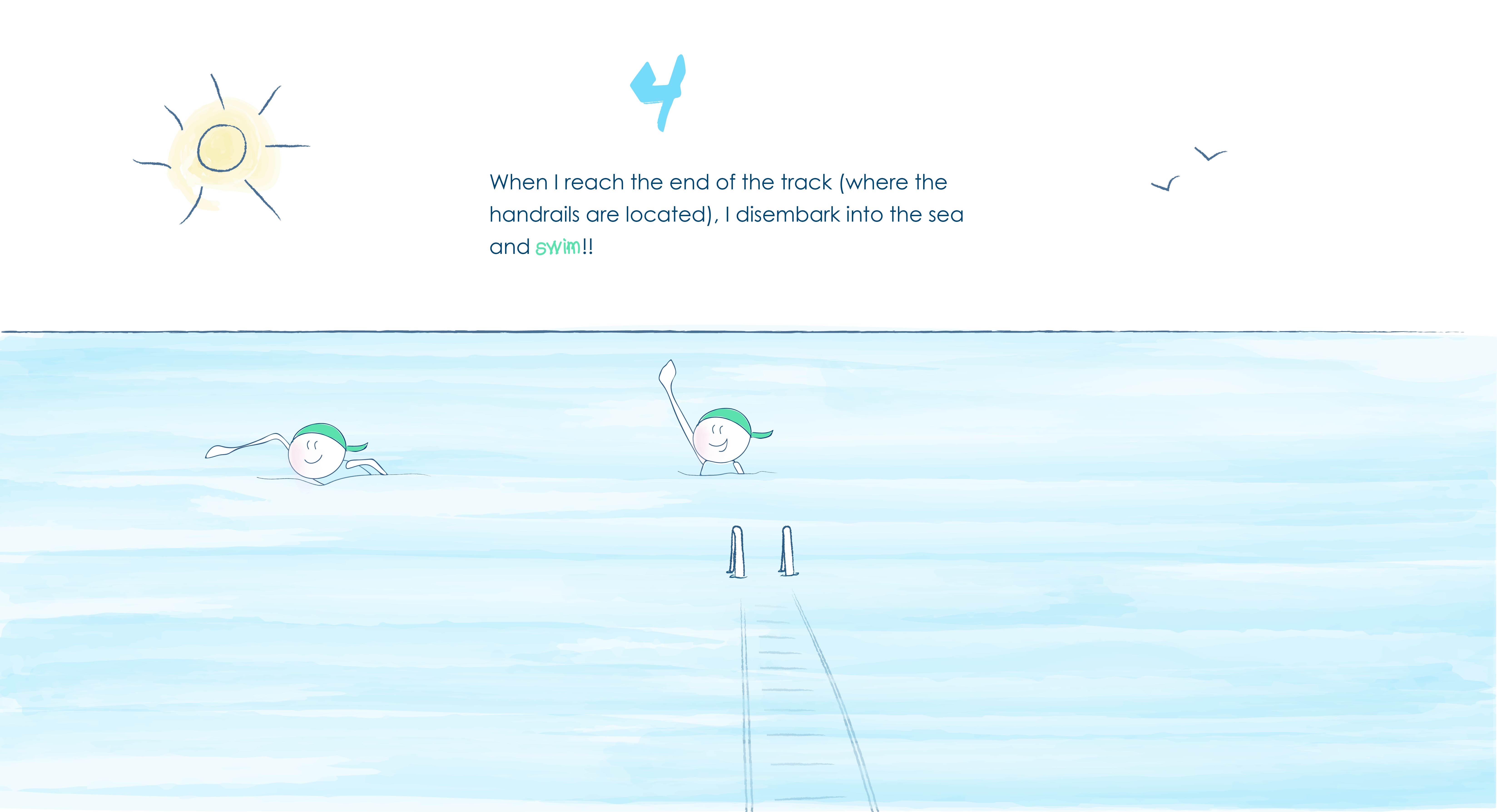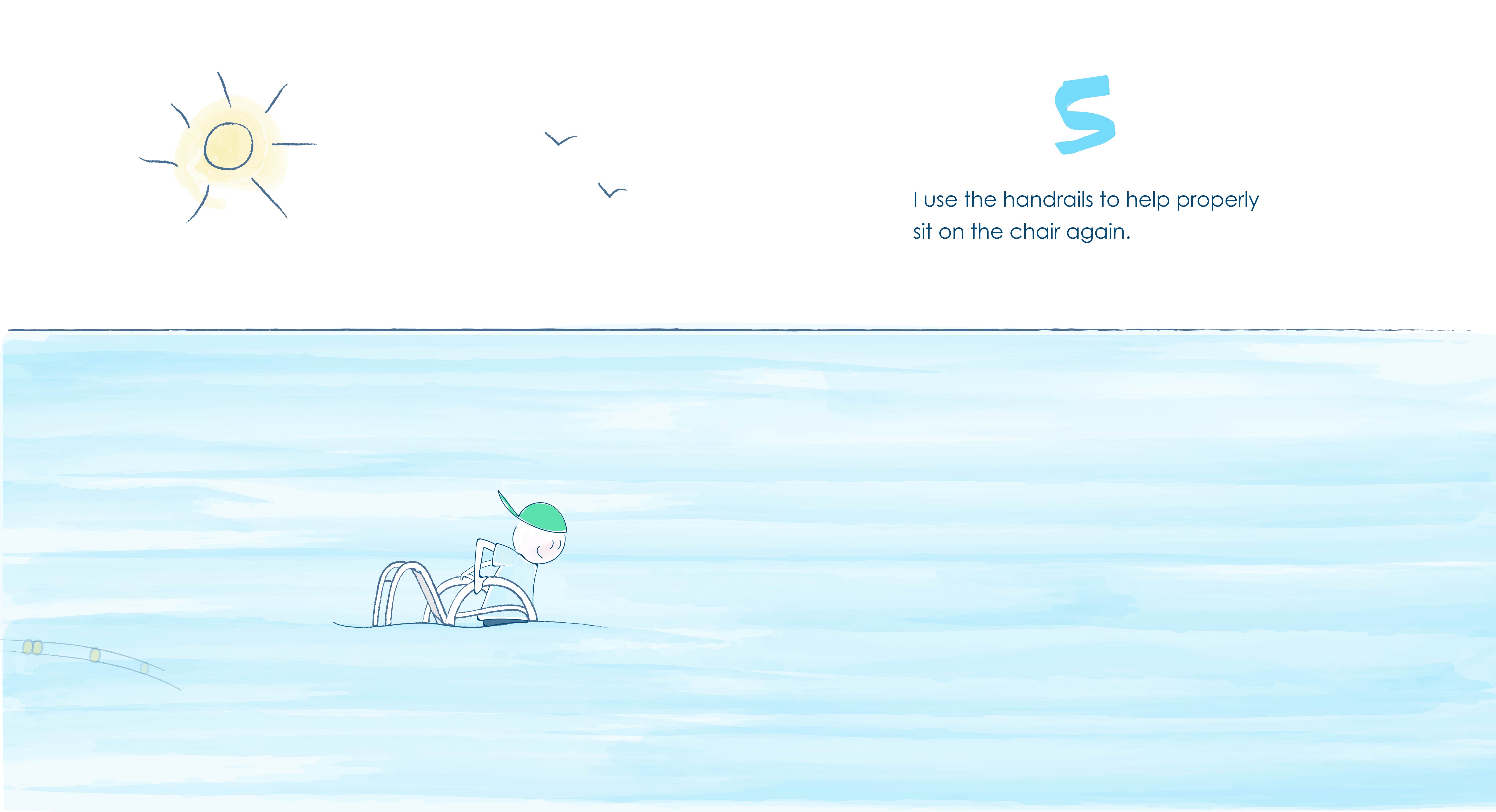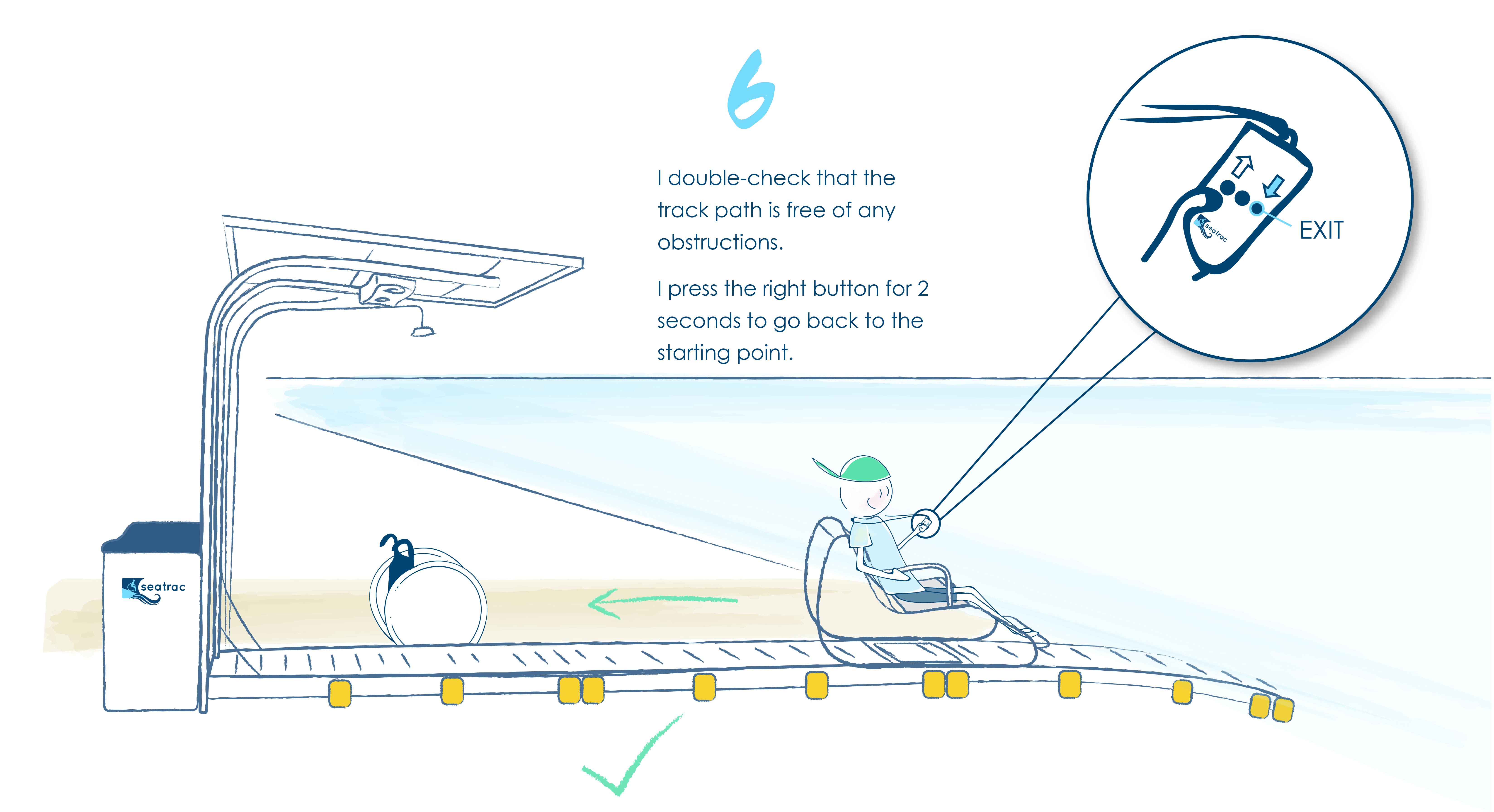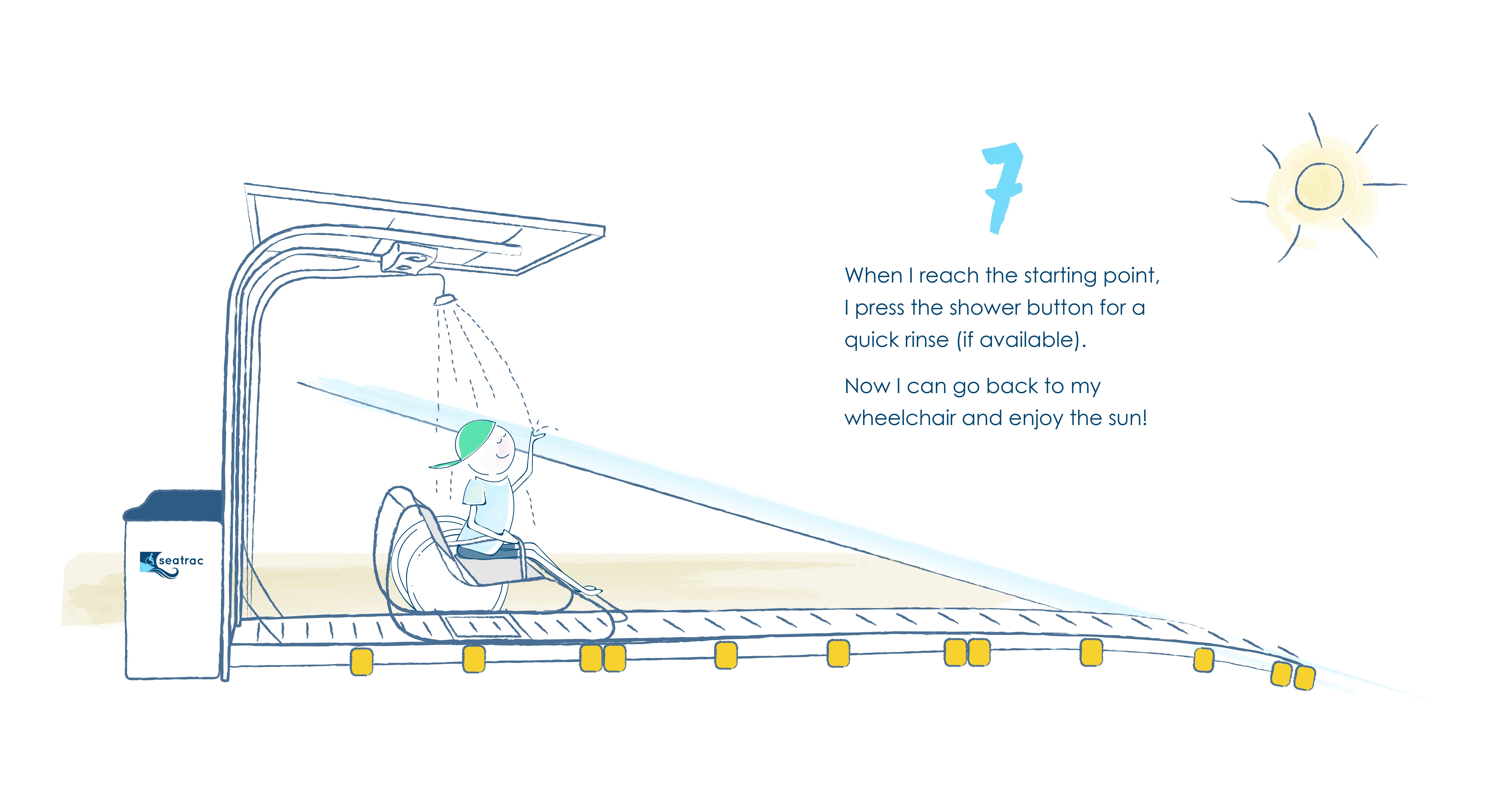 FAQs
To know if there is a remote on site, visit the page for the beach you want to go to and check the "Remote" info. If there is no remote available, call +30 2610876000.
Yes! You can have your own remote by calling +302610876000 or via email seatrac.preview@tobea.gr (delivery is 1-3 days in Greece).
To enter the sea: press the left button on the remote control for 2 seconds. To return to shore: press the right button on the remote control for 2 seconds. Emergency stop: press either button for 2 seconds.
Over 200 locations across Greece
More and more beaches are getting accessible amenities in Greece! SEATRAC is a worldwide patent and we are really proud of it!
Explore locations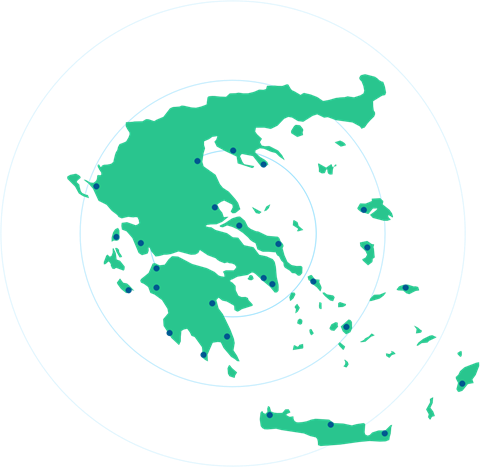 Why I love SEATRAC…
Thank you for giving us the opportunity to enjoy both the fun and the healing power of the sea!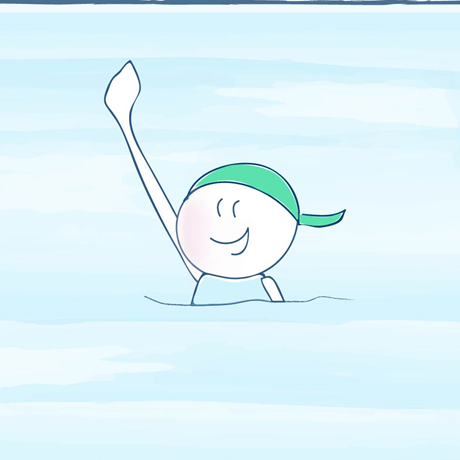 Apostolos M.
SEATRACer
Our main criterion to go on holiday is your map. For us, SEATRAC is our best summer friend!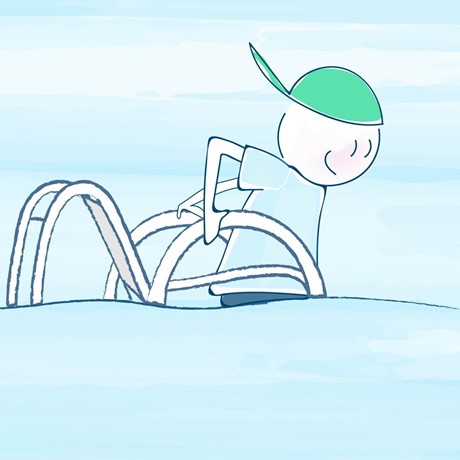 Mary Ch.
SEATRACer's mom
I am so glad I don't remember going for a swim the years before SEATRAC!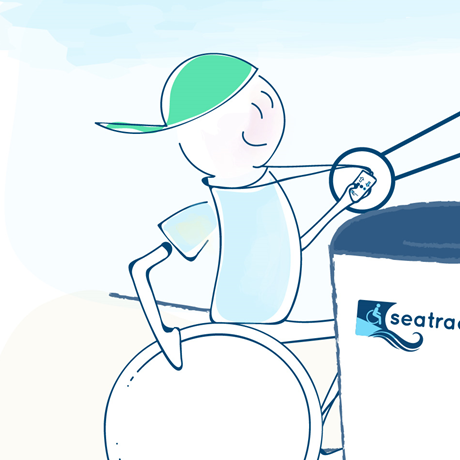 Ioanna K.
SEATRACer
Why ΤΟΒΕΑ's team likes SEATRAC
"SEATRAC showed us how innovation and technology can be the means to change our mentality! There are no obstacles, only challenges to conquer!"
TOBEA's team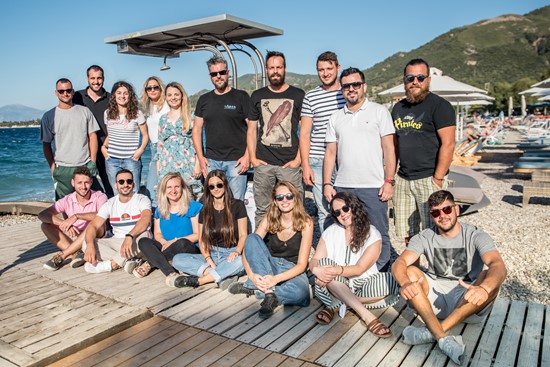 Tech Characteristics
Autonomous sea access

Remote controlled

SEATRAC operates with a remote control.

Artificial Intelligence

Protect privacy by human presence recognition.

Environmentally friendly

Use of renewable energy sources and no permanent alteration to the environment.

Self-diagnosis system

Long distance troubleshooting.

Adapted to beaches

Length, width and height varies according to the customer's and beach's needs.