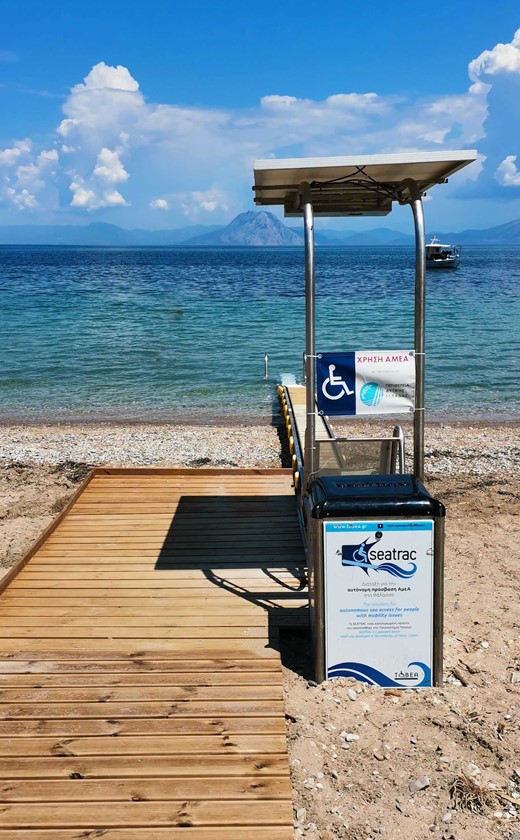 Today
18°
Achaia
PDE Vrachnaiika
SEATRAC Independent sea access for people with mobility issues.
Installed by TOBEA's team.
Parking

Beach track

WC

Changing Room

Shade

Shower
Uninstalled

Remote control:

!

Coffee ''Kantina'' near Seatrac

Total Usage: 498

!

Last Update:
11/3/2022 12:00:00 AM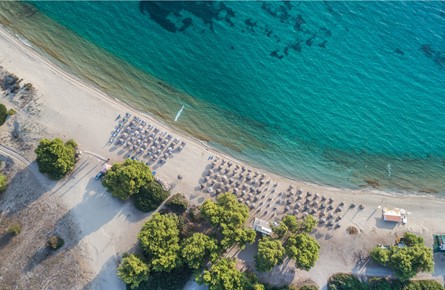 Suggest a beach
Where would you like to swim with a SEATRAC? Let us know and we will find a way to do it!
Get involved