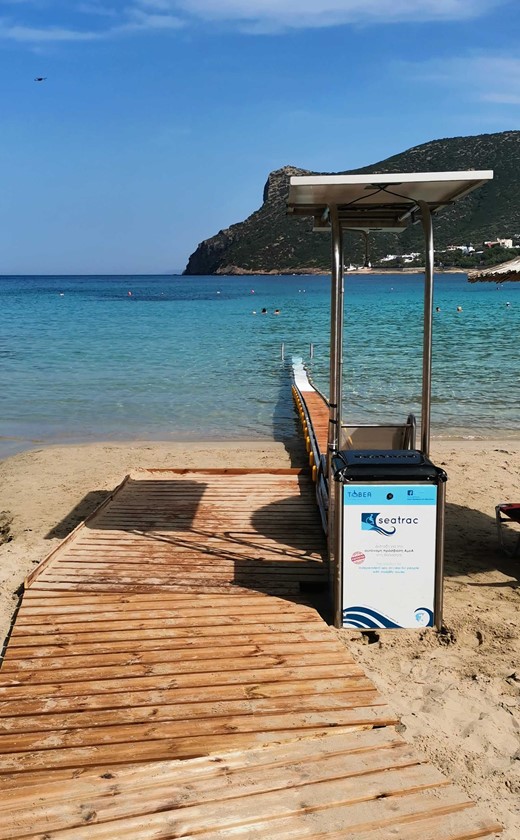 Today
28°
Attica
Plage Avlaki KDEM
SEATRAC Independent sea access for people with mobility issues.
Free entrance to disabled people and their caregivers.
Parking

Beach track

WC

Changing Room

Shade

Shower
Online

Remote control:

!

Medical staff

Total Usage: 19

!

Last Update:
5/21/2023 12:00:00 AM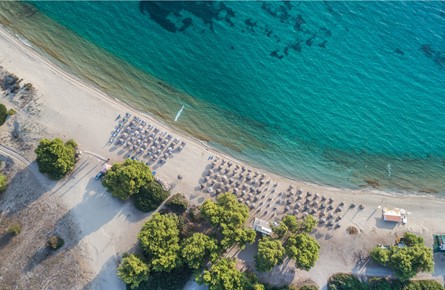 Suggest a beach
Where would you like to swim with a SEATRAC? Let us know and we will find a way to do it!
Get involved