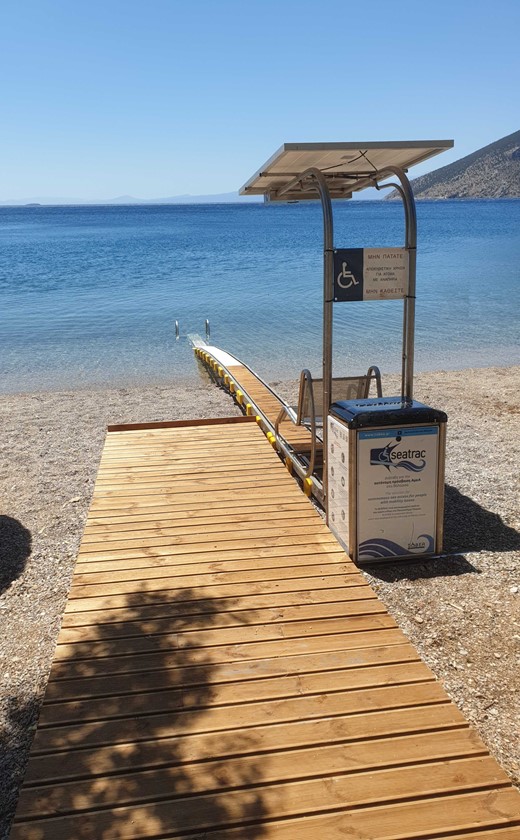 03
Today
12°
Boeotia
Distomo Aspra Spitia
SEATRAC Independent sea access for people with mobility issues.
The Municipality is responsible for the SEATRAC .
Parking

Beach track

WC

Changing Room

Shade

Shower
Online

Remote control:

!

Medeon cafe-bar

Total Usage: 149

!

Last Update:
11/24/2022 12:00:00 AM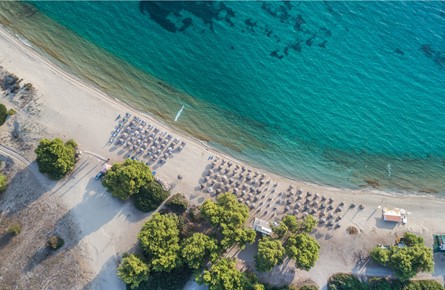 Suggest a beach
Where would you like to swim with a SEATRAC? Let us know and we will find a way to do it!
Get involved