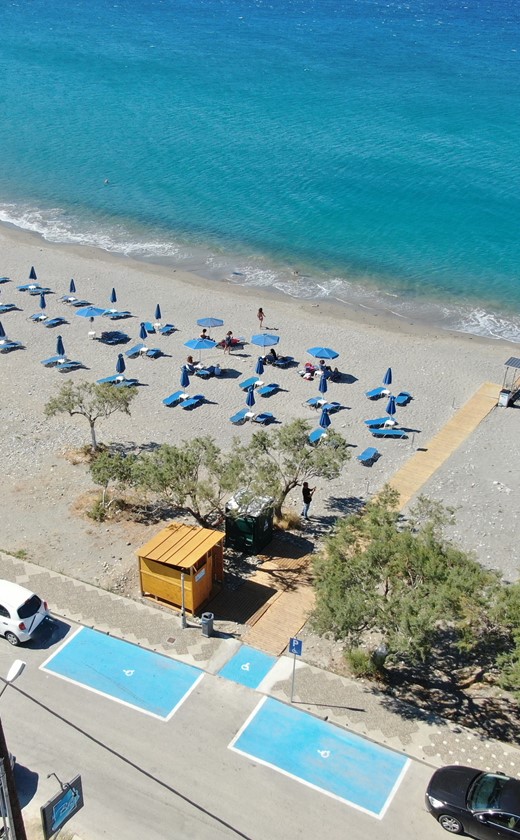 Today
20°
Rethymno
Agios Vasileios Plakias
SEATRAC Independent sea access for people with mobility issues.
Installed by N.FESSAS & SIA O.E.
Parking

Beach track

WC

Changing Room

Shade

Shower
Uninstalled

Remote control:

!

Plakias Market

Total Usage: 60

!

Last Update:
8/24/2022 12:00:00 AM
Unfortunately it was not working when we went although it said it would be. Very helpful lifeguard on site though that helped us into the water.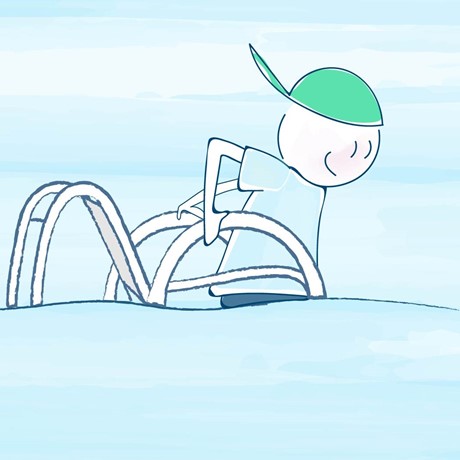 Anna K.
Seatracer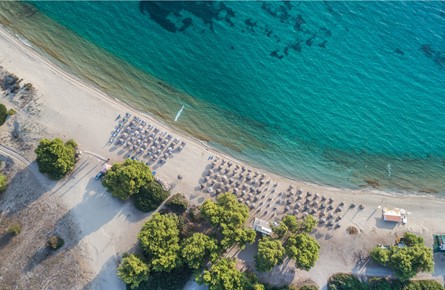 Suggest a beach
Where would you like to swim with a SEATRAC? Let us know and we will find a way to do it!
Get involved